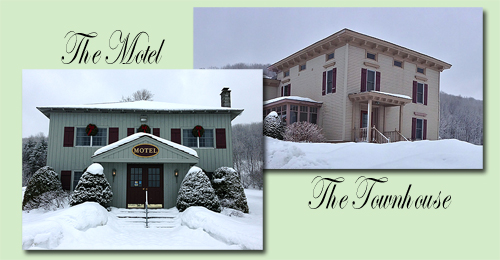 Stay at the West Wind Motel and Townhouse for the ultimate in privacy in a quiet setting on the snowmobile and ATV trail system in beautiful Lewis County!
Right next door you will find historic Snow Ridge Ski Resort with more than 200" of snow annually. Cross country skiing is just down the road and 3 restaurants are right next door for your dining pleasure after a full day of outdoor adventure.
The West Wind Motel is located in the center of the notorious Tug Hill snow machine and on the edge of the Adirondack Park situated in Lewis County. We have hundreds of miles of snowmobile trails ranging from Oswego to Plattsburg!
Our Motel and Townhouse is the perfect answer to your individual or group needs!